Bespoke Headstones in the USA
Posted 04/02/21 in The Headstone Guide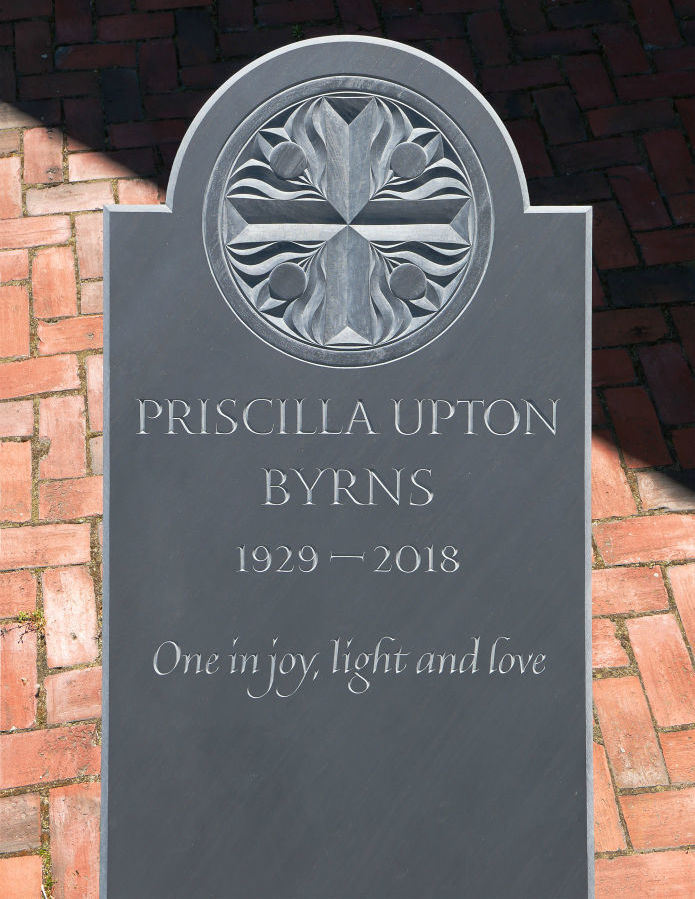 The above headstone was made by The John Stevens Shop, in Rhode Island, USA.
If you are looking for a bespoke headstone and you live in the USA you may ask if we ship headstones overseas. We have shipped headstones overseas before and have clients all over the world.
The answer is yes, but there several factors you need to consider:
1. Cost
The current export duty to the USA for a headstone is 50% which adds considerably to the cost. This means that for an average headstone of ours which costs between £5000-6000 you would need to pay an additional £3000.
The cost to ship and insure the headstone also costs in the region of £1000. So in total you will need a budget of at least £10000. If cost is not an issue then this is all possible.
2. Cemetery regulations
You need to make sure that the local cemetery allows the use of the stones that we use. Many cemeteries in the USA only allow the use of marble or granite, which we do not work with.
3. Local mason
We will need to work with a local stonemason who is prepared to install the headstone for us and receive it from the UK as well as apply for the permit.
4. Time
We have a current waiting list of at least 12 months and shipping will take an additional 1-2 months.
Makers of Bespoke Headstones in the USA
An alternative would be to find someone in the USA to make a bespoke headstone for you. We have never had any direct experience of these makers, but they come highly recommended and their work looks very good indeed.
We would recommend:
1. The John Stevens Shop
We have great respect for the owners Nicholas and John Benson. Founded in 1705 they are long-established and highly experienced stone carvers. They are based in Rhode Island. This is a link to their website.

Here are some examples of their fine work: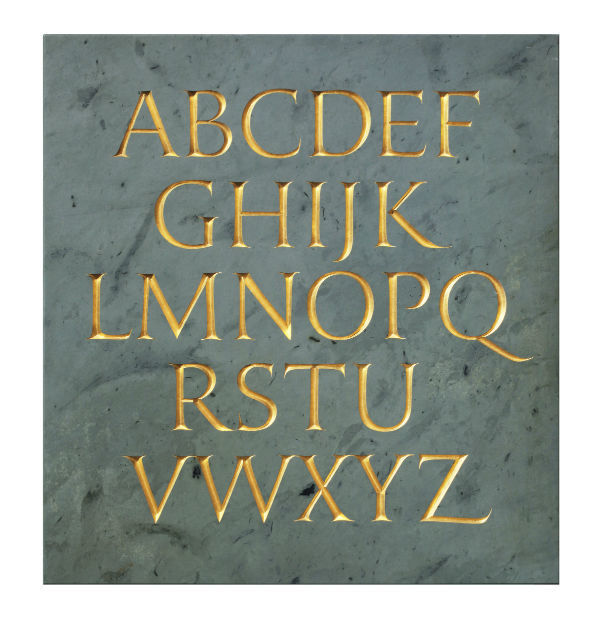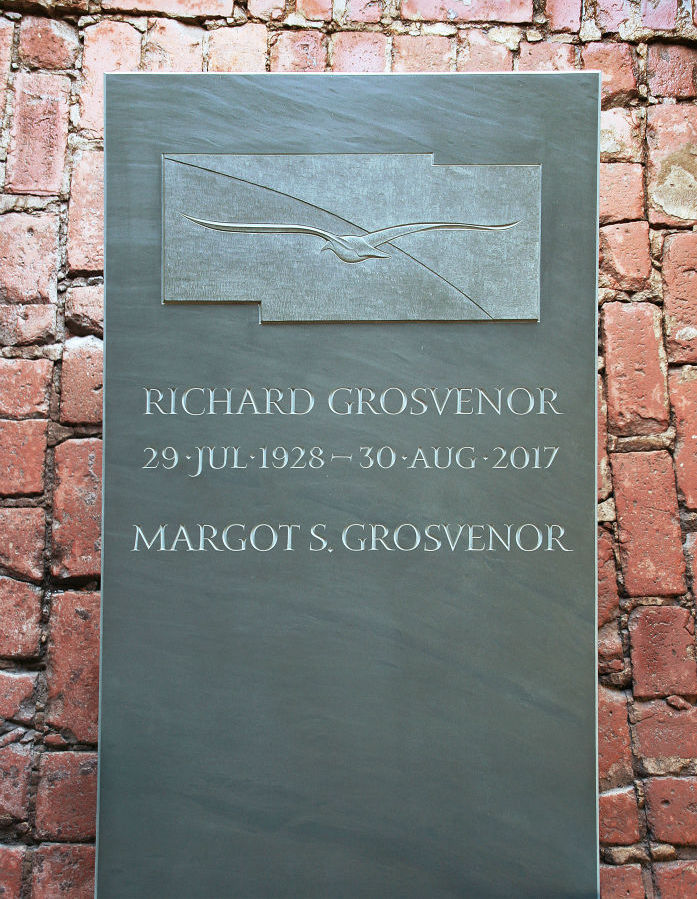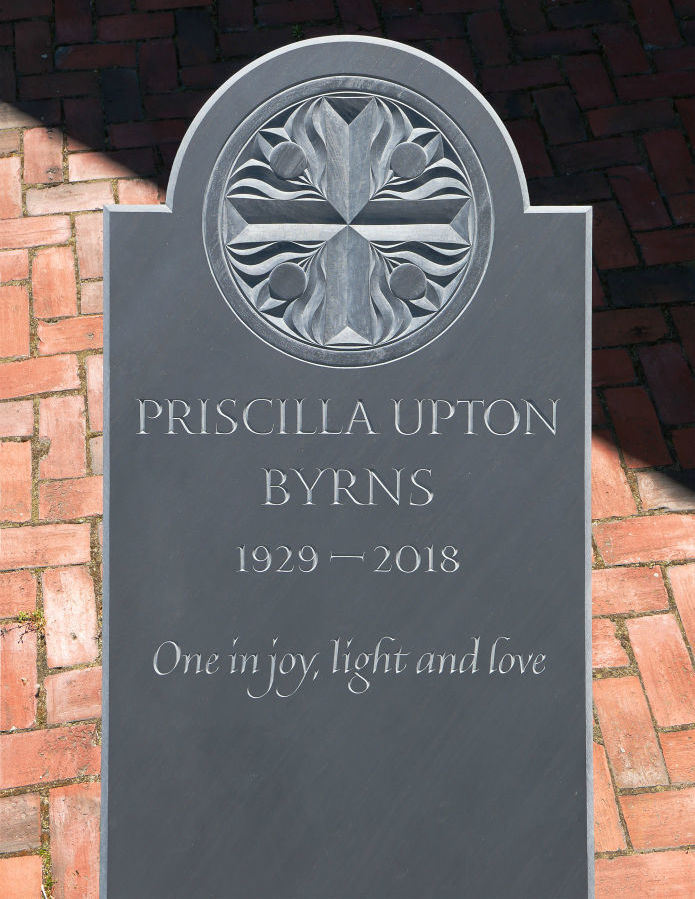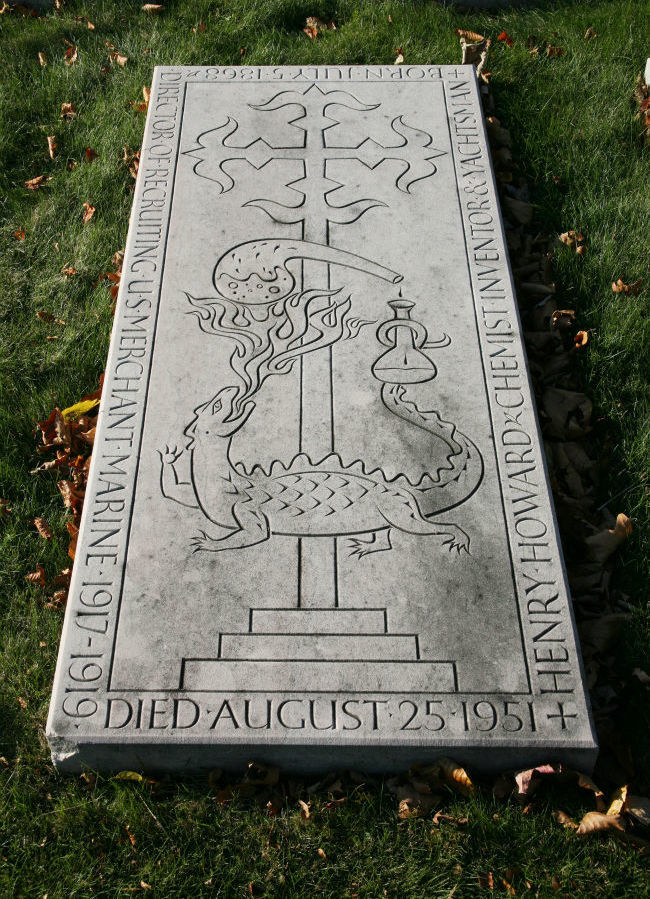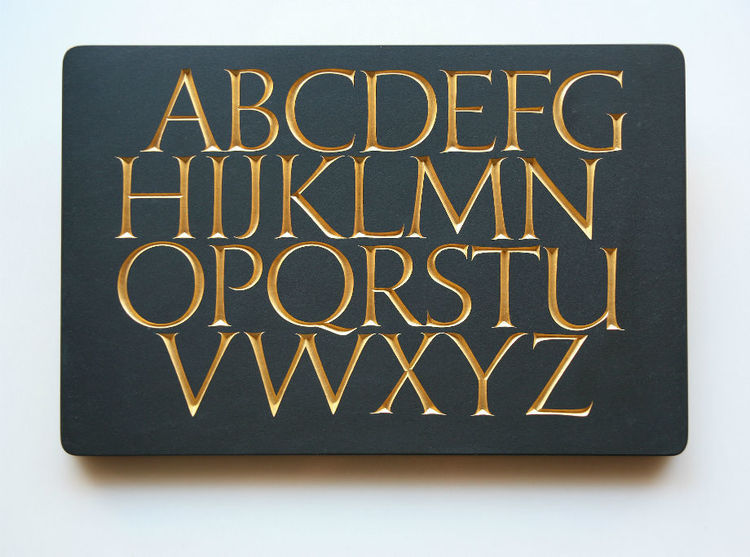 2. Karin Sprague
Karin is also a long-established and experienced maker of fine headstones. She is also based in Rhode Island. This is a link to her website.
Below is some of Karin's beautiful work: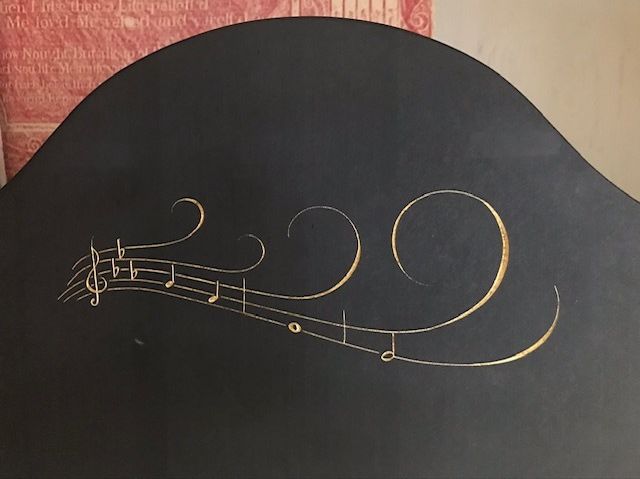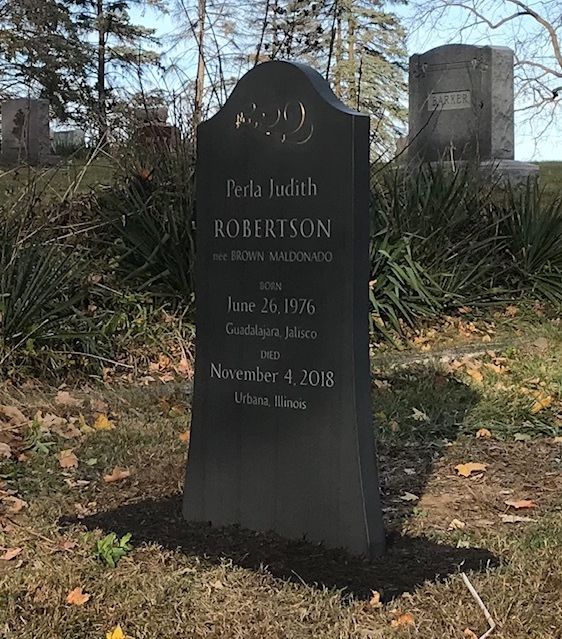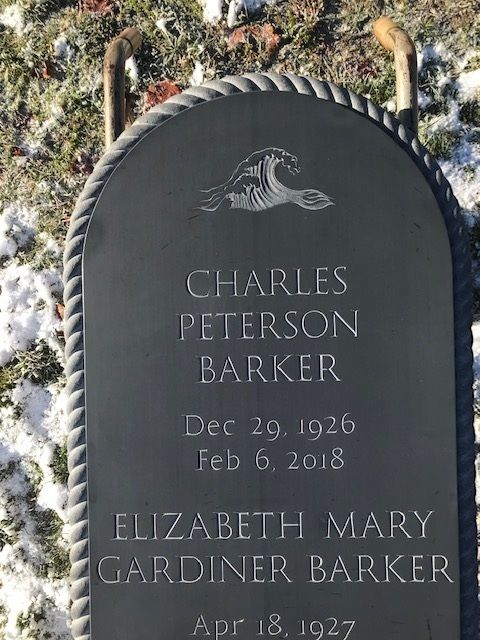 A good option might be to buy our new book, which is full of good advice and inspiration, and then take your ideas from our book to one of the above makers, or even a local stonemason who might be able to use our designs as guidance.