Blog
: Tagged sundials
Posted 25/02/14 in Workshop life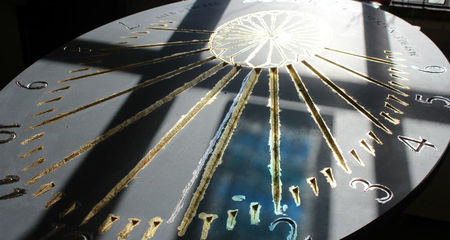 Gilding a sundial in the workshop.
Posted 23/07/13 in Workshop life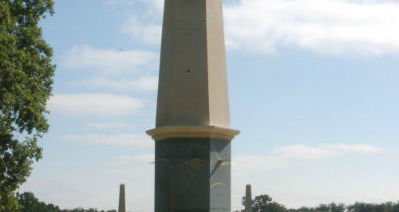 This winter I was asked to carve and build an obelisk sundial for Buscot Park to celebrate the diamond jubilee of HM The Queen. But this was no ordinary Egyptian copy. For a start it has 6 sides rather than 4 and its main function is to hold a vertical sundial.