West Oxfordshire Business Awards- Finalist!
Posted 14/02/19 in Workshop life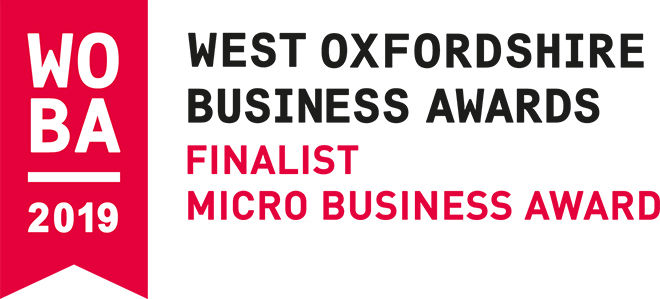 We are delighted to announce that Stoneletters has been selected as a finalist in the West Oxfordshire Business Awards 2019. Along with two other businesses in our category, we will be taking the team to a Gala Black Tie Dinner at the end of March, to celebrate our success and where the winners will be announced.
We are thrilled to have got this far, as the competition has been steep. It is wonderful that a slow, old fashioned craft such as ours has been recognised in our fast-paced world and that our business has been given such a huge vote of confidence. We are very proud of our close-knit team and are grateful to all the people who have supported our work over the past fifteen years.